Zenpipe Nexus Sdn Bhd is an industry-leading, privately held web hosting and software services provider with headquarters in Malaysia. The company has provided businesses worldwide with reliable, high-capacity networks to host websites, email, business applications, video and other modern, rich-media content.
We are a friendly, accessible group of technology-agnostic managers, engineers and support professionals dedicated to making our customers happy. We are a true 24/7 company.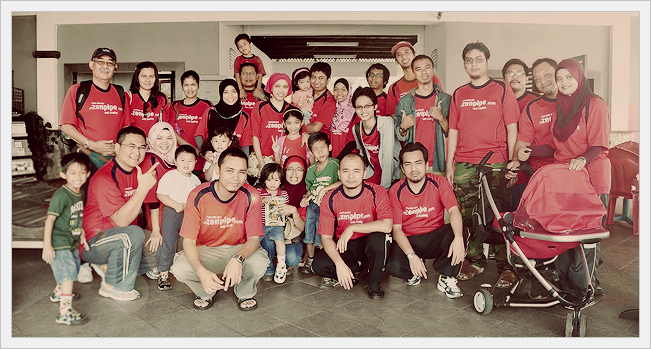 No overloading here.
What you see is what you get. We don't advertise what we don't have, so there are no unexpected surprises.
We're a real company.
Unlike many fly-by-night bedroom hosts, you have the security of hosting with an established Malaysian registered company with MSC Malaysia status!
We want to help.
Customer service is very important to us, so we'll treat you like a family members. Help is always there when you need it.
Please visit our main website for more details about our company at http://www.aist.com.my.