Do you know about Server Co-location? These co-location facilities offer the customer a secure place to physically house their hardware and equipment as opposed to locating it in their offices or warehouse where the potential for fire, theft or vandalism is much greater. A server that is located at a dedicated facility designed with resources which include a secured cage or cabinet, regulated power, dedicated  Internet connection, security and support. Zenpipe is offering a Server Co-location which also known as colo. Below is the new updated packages of Server Co-location: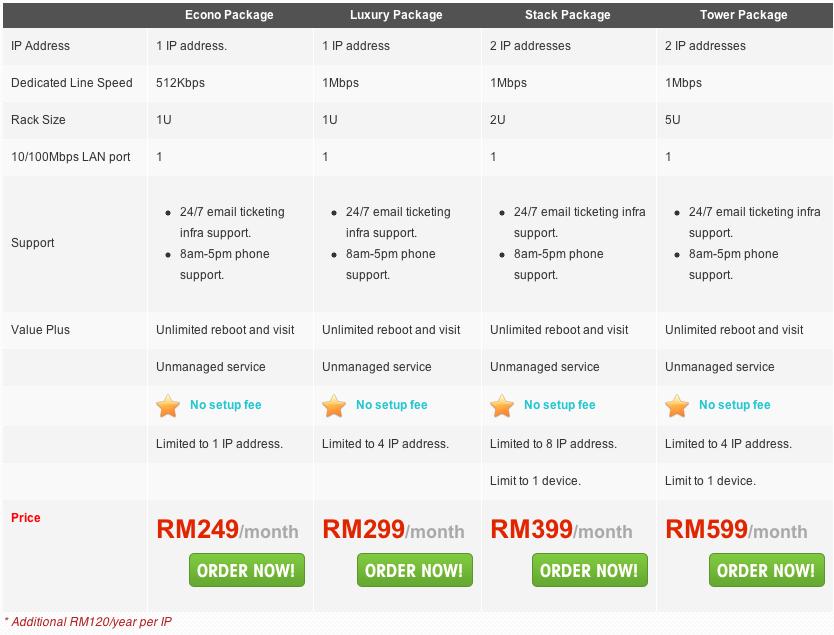 Kindly refer to Server Co-location to make an order. 
For any inquiries, please do not hesitate to email support@zenpipe.com or call us at 1300-888-ZEN(936)
We thank you for your continuous support of our services.